From Arutz Sheva, 1 June 2018, by Dalit Halevi:
Turkey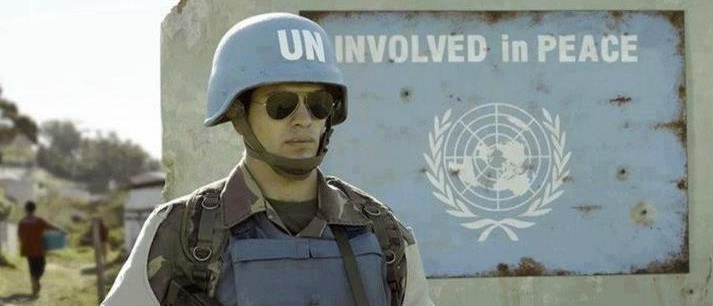 UNRWA
The Turkish government on Thursday announced the transfer of an additional $10 million to fund the activities of UNRWA, the UN's agency for "Palestinian refugees".
... UNRWA's assistance is granted to Palestinian Arabs who have been defined as "refugees" since 1948 and their descendants without any time limitation.
...The U.S. announced in January it would cut some of its funding to UNRWA, citing a need to undertake a fundamental re-examination of the organization, both in the way it operates and the way it is funded.
...UNRWA ... is notorious for its anti-Israel activities. During the 2014 counterterrorism Operation Protective Edge, Hamas rockets were discovered inside a school building run by UNRWA.
Likewise, a booby-trapped UNRWA clinic was detonated, killing three IDF soldiers. Aside from the massive amounts of explosives hidden in the walls of the clinic, it was revealed that it stood on top of dozens of terror tunnels, showing how UNRWA is closely embedded with Hamas.
More recently, the director of UNRWA operations in Gaza expressed his support for the anti-Israel marches along the Israel-Gaza border and pledged that the organization's medical centers will provide care for "Palestinian refugees" who might sustain injuries during them.